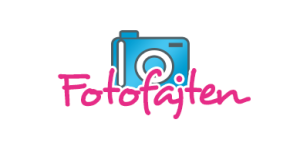 Ready to discover Trollhättan?
Do you want to help your committee to get some extra points for the point hunt?


Then the Photo Fight is for you!



The photo fight involves completing a number of scoring assignments, taking a photo of when the assignment is completed and uploading it to Instagram with a special # (Hashtag). The sluss committee goes through these tags every day. Approved assignments give your committee points! These assignments are divided into two weeks, and coincide with the Inslussning.
The photo fight is designed for you as a new student to have the opportunity to discover the city and its people in the best way, but also for you to get to know your fellow students! The photo fight is a fun way to get into Trollhättan's social life, but it is voluntary. You choose how much you want to participate.
Photo Fight
It is important to keep in mind during the Photo Fight that you use the correct #, that a "nollebricka" is fully visible and that you are aware of the laws and regulations that apply to general photography.
On this page, the Photo fight missions will be posted when the Inslussning begins. There will also be information available during the Inslussning's activities. If you have any questions about the Photo fight, contact your nearest buddy or seek out the Sluss Committee!
If you want to see more of the Photo Fight, press here.
Week 1
The tasks will come out on 29/8
Week 2
The tasks will come out on 4/9